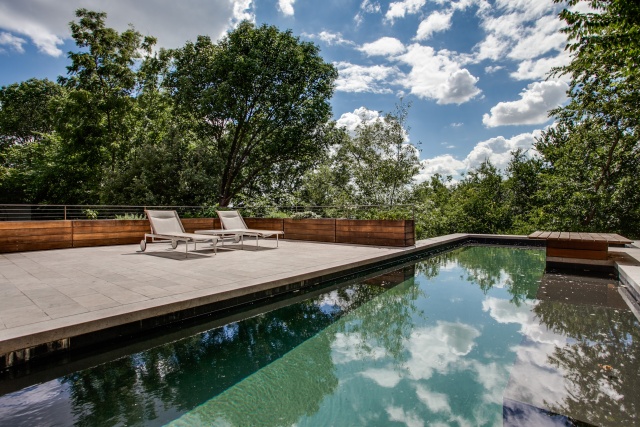 The 10th Annual White Rock Home Tour is this weekend, 4/25 and 4/26 from noon to 5pm. There will be 6 amazing homes ranging from Mid-century Modern to Modern. Tickets can be purchased at Tom Thumb, Green Spot, White Rock Coffee and Hypnotic Donuts or can be purchased at any of the Homes on Tour. The following homes will be featured:

1 Vanguard Way
11030 Cactus Lane
7320 Walling Lane
10241 East Lake Highlands
422 Peavy Road
983 Sylvania Drive

Proceeds benefit Hexter Elementary School. I am proud to be a long time sponsor of this great event.

If you see me on the tour, please say hello!